WoW Event Lighting
Speciality Lighting for Any Occasion
We will personally customize your lighting package to fit with your exact tastes and needs. We look forward to "WoW"-ing your event!
If you have any questions regarding booking, need a price quote or would like to meet with a lighting designer about your event please feel free to contact us and we will be happy to meet with you. We look forward to hearing from you!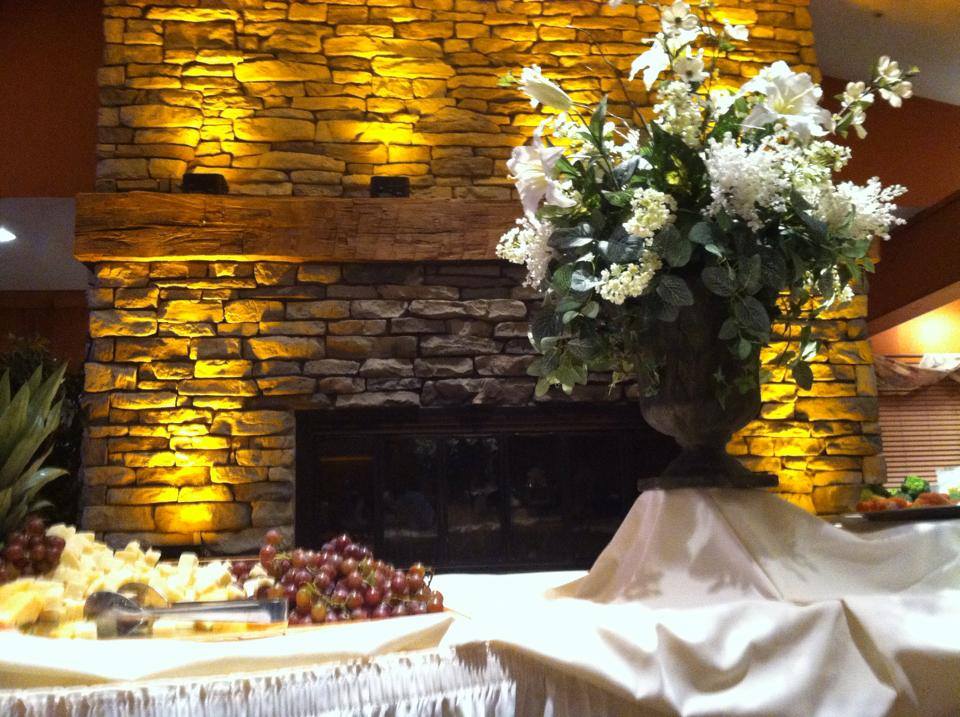 Great! You will have amazing lighting at your special event that will make the occasion truly unforgettable! But have you thought about the possibility of musical entertainment? Shew-sical Entertainment Services is a full service DJ and MC who can meet that need and keep the party going! Book Shew-sical Entertainment Services and receive $5 off of the rental of every light used at your event!